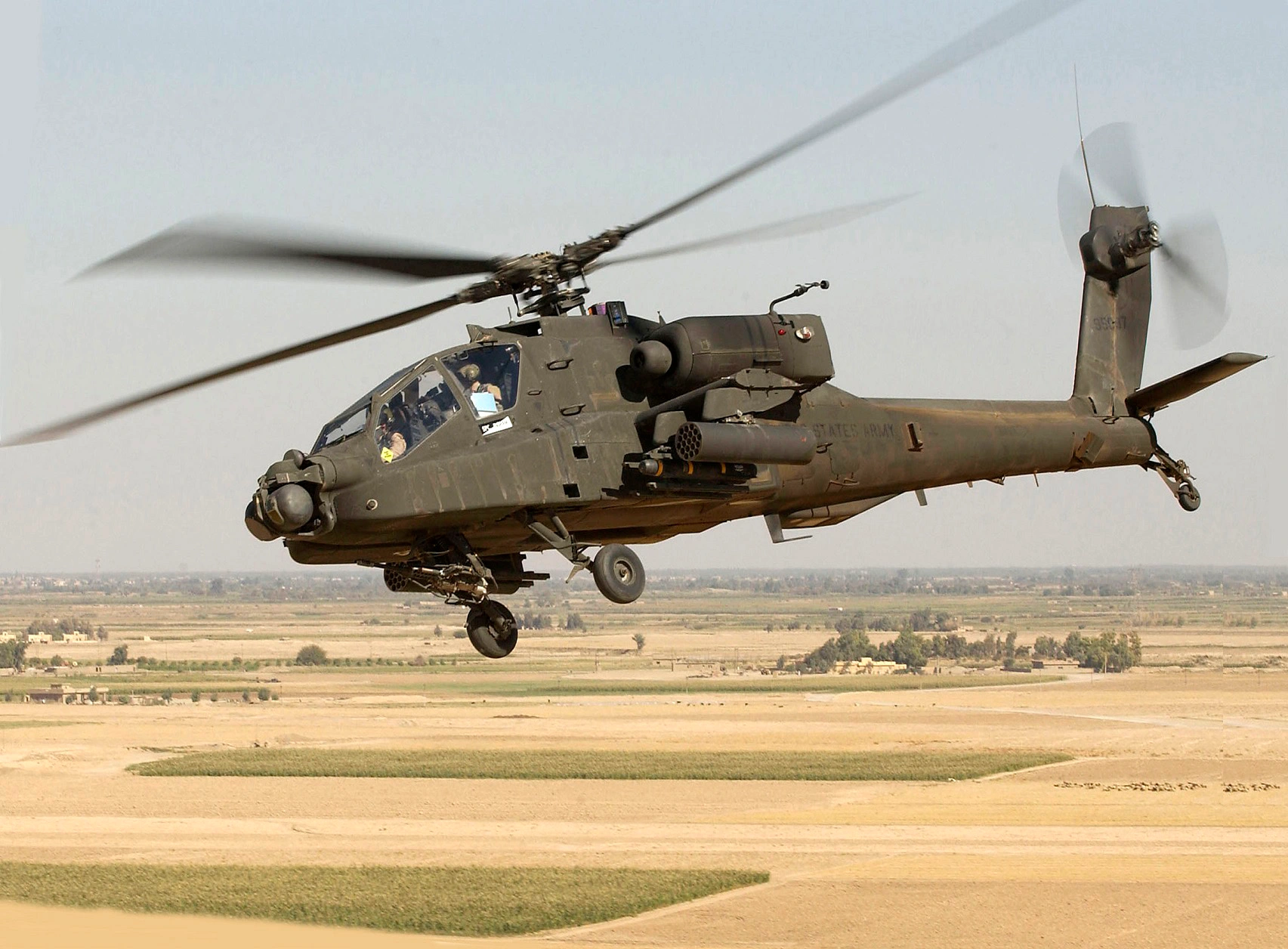 Precision Machining and Assemblies
Since the 1960's, Jaco has proudly supplied precision machined parts to nearly all major Aerospace and Defense Prime contractors. Our machined components can be found in commercial and defense fixed and rotary winged aircraft and other weapons systems.
Quality is always our First priority.
Jaco Engineering is a manufacturer of precision machined components and mechanical assemblies. Our core competency is the manufacture of complex precision machined parts in support of the Aerospace, Defense, and Space industries.
Founded during the height of the 60's "space race" we continue to excel in producing machined parts to your design criteria and demanding "Aerospace" specifications.
Consider Jaco as a sort of "general contractor" for your small to medium sized parts buys. Send us your drawings, specs or CAD models and we will take care of supplying you with a quality product.
Our deep and extensive experience in the industry along with our own in-house manufacturing capabilities, mature Quality system, and our partnerships with a vast team of specialty sub-contractors will insure that we can support your needs.
Thank you for your business,
Michael Meagher,
President, CEO Jaco Engineering
Frank Cabadas
Vice President, General Manager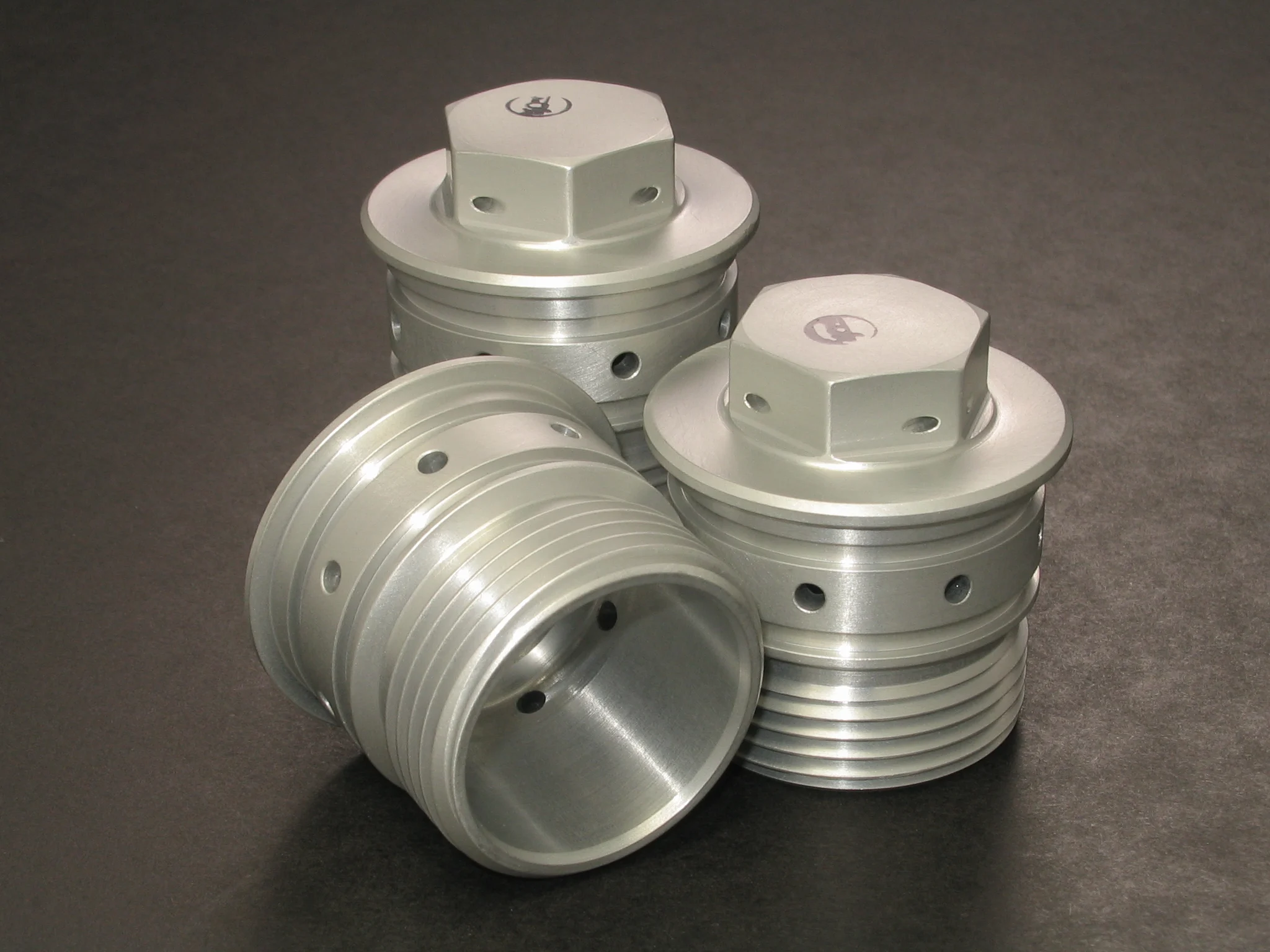 Our Capabilities
Jaco is continually investing in new machines, equipment and training in order to keep competitive. Our entire facility is climate controlled year round which allows us to hold very close tolerances
Our Capabilities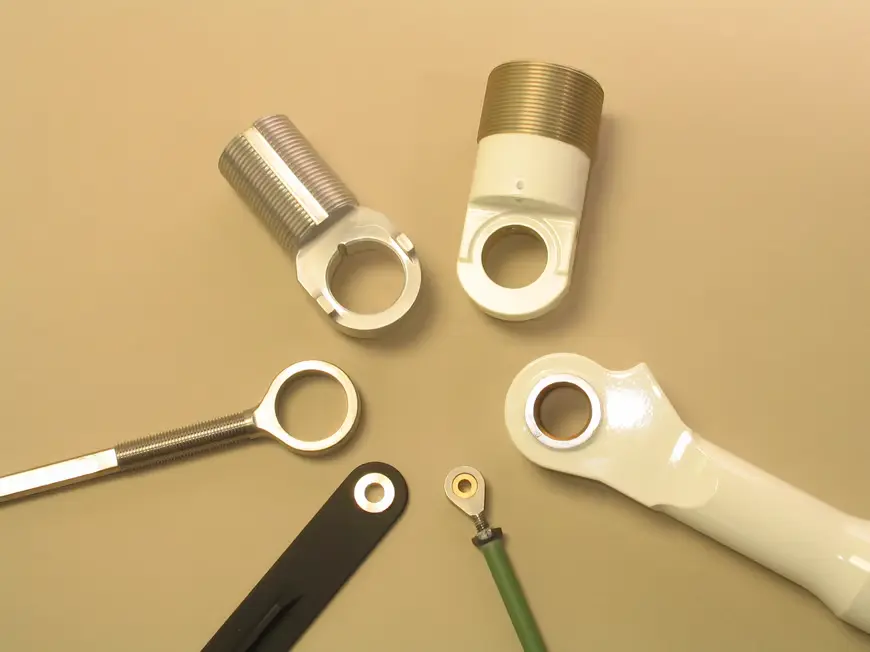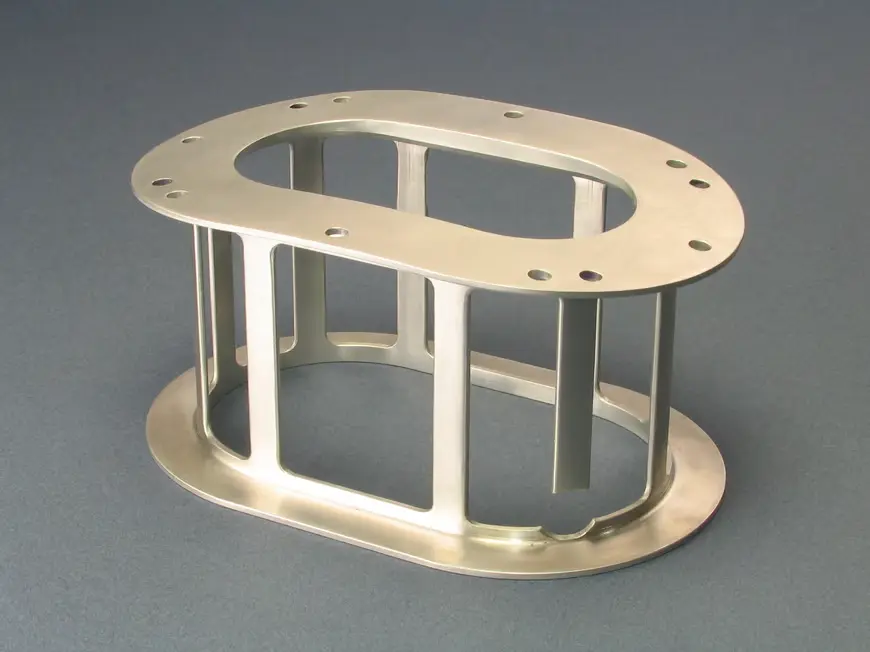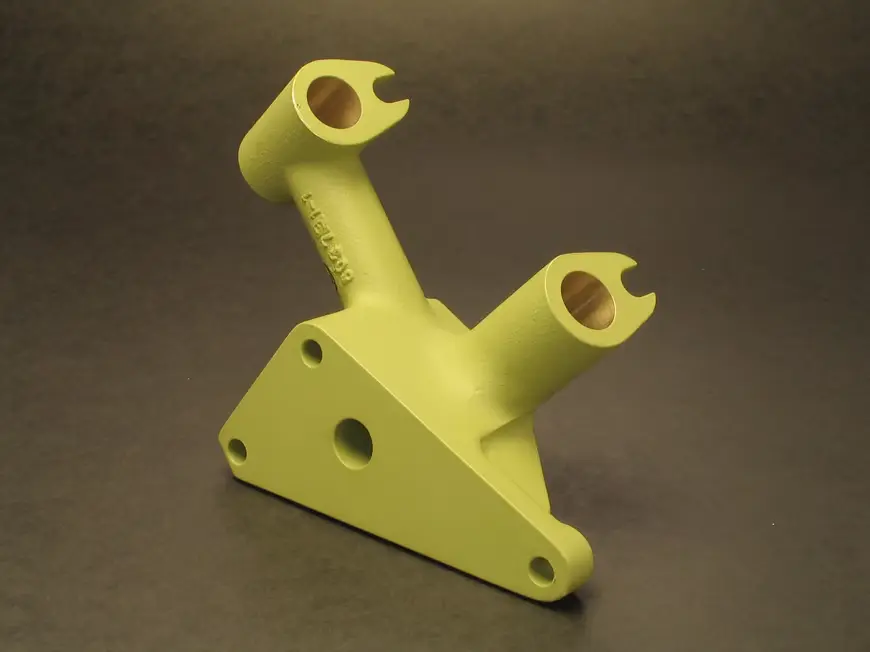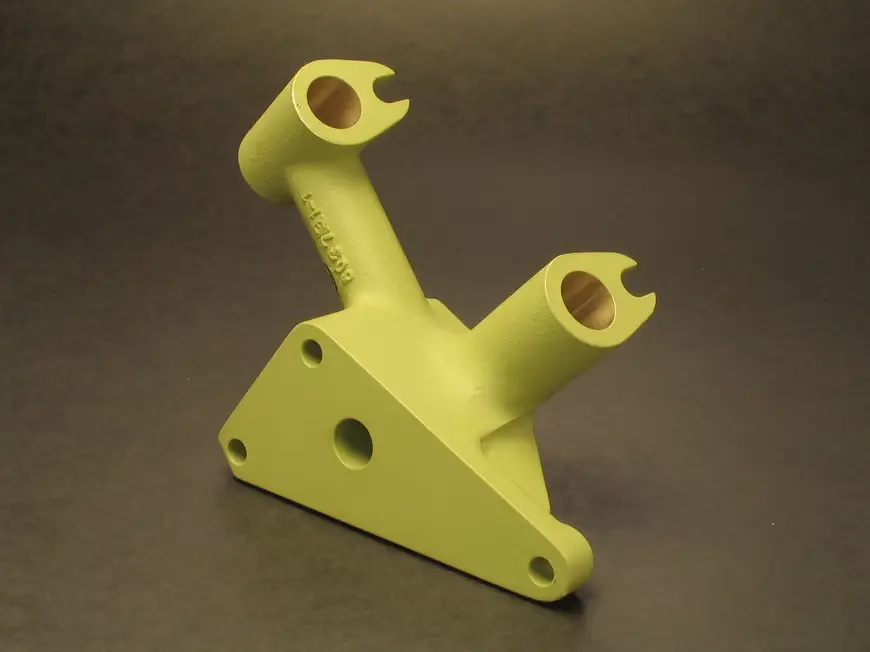 Products
If you require prototype, short run, or larger volume production runs Jaco can handle the task. We excel at the manufacturing of small or medium sized complex machined parts. Generally of a size one might hold with their hands.
Gallery